WELCOME TO

PAGADERA


Start making online mobile safe easy free mobile reoccuring escrow free payments today !
On the Pagadera Payment Network all payments are processed without sharing any financial information.
As a member you can create or link multiple accounts or wallets from providers of the Pagadera Payment Network to your membership.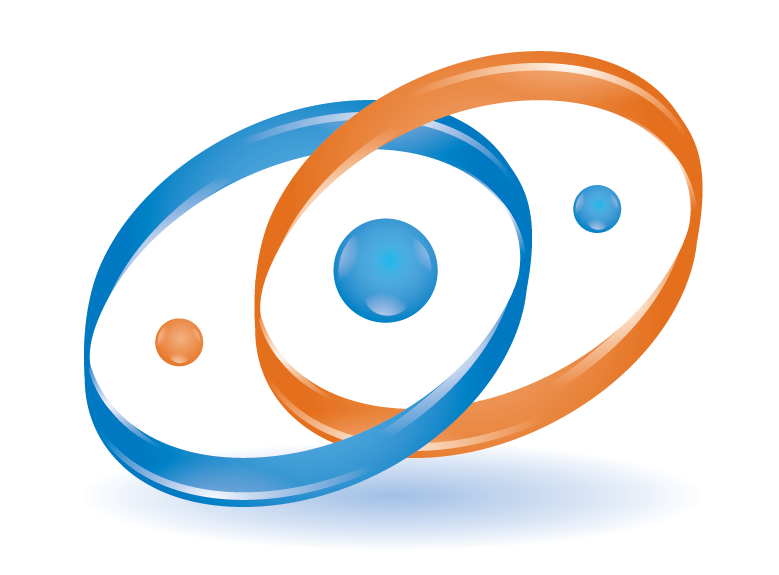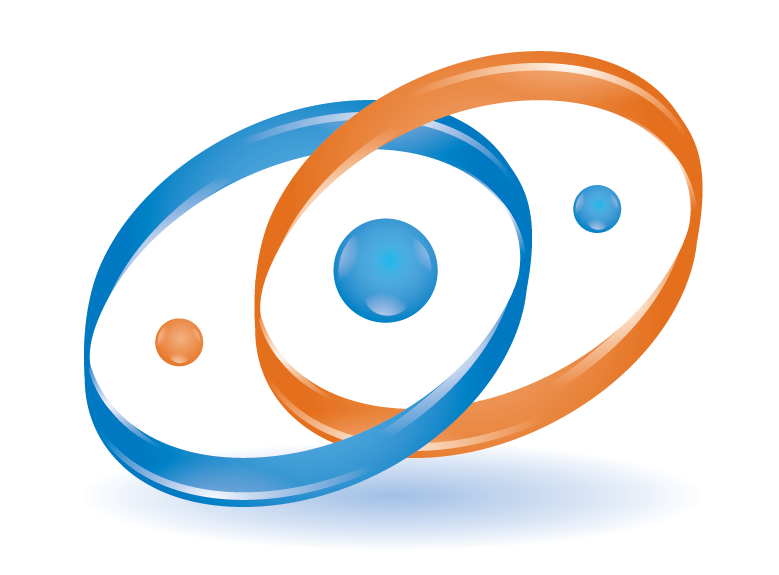 PAGADERA is a payment network which was developed for one main goal, to enable online and mobile payments in all markets, especially smaller markets such as Caribbean islands where other payment methods are not available or not affordable.
Our Mission
PAGADERA is unique because no financial information is ever shared with the merchant or with Pagadera in order to finalize a payment. This makes PAGADERA 100% safe to use. No high security requirements necessary for webshops because no financial information is received at the merchant's servers. The information will always remain only at the provider. Providers will be primarily banks, credit unions, and other financial institutions.
PAGADERA also provides e-wallets in several countries to enable consumers and merchants who do not have an account at an official provider of Pagadera in their country, to also make or accept payments by making a deposit or withdrawal to or from an official Pagadera Escrow account at a local bank.
PAGADERA is not a peer-to-peer payment system. Pagadera is a payment network for financial institutions to provide Consumer-to-Business (C2B) services to their clients.
PAGADERA provides e-commerce payment services, POS services, mobile payments and much more.
Our Vision
Become a member of PAGADERA today and create your own wallets or ask your bank to become a provider in order to link your accounts.
---
Features
What can you do with Pagadera
Online Payments
Make payments online via webshops, portals, mobile shopping apps.
Mobile Payments
Make payments using your mobile or tablet online, at a store cashier or on the road, even with no internet connection.
Goodwill Donations
Do fundraising or accept donations using technology to reach a larger audience where they can pay from home or on the road quickly and safely.
---
Pricing *
What does it cost
* Pricing may differ for each provider
Make all your local deposits and payments COMPLETELY FREE !!!
PAGADERA Wallets
---
Micro Business
Accept Mobile POS Payments
TX Fee $0.19 + 5%
Budget Business
Accept Mobile POS Payments
Webshop Payments Payments
TX Fee $0.85
Professional
Accept Mobile POS Payments
Webshop Payments Payments
And more
TX Fee $0.69
High Volume Organizations
Accept Mobile POS Payments
Webshop Payments Payments
And more
TX Fee $0.39
Need assistance, contact us today.